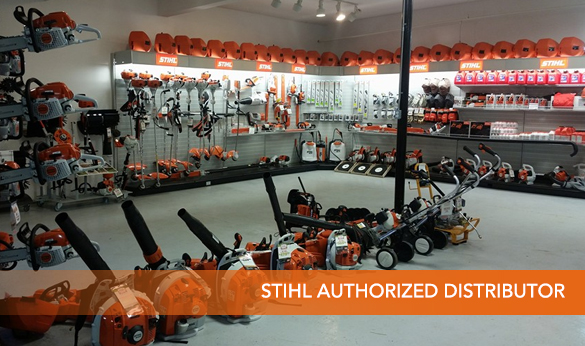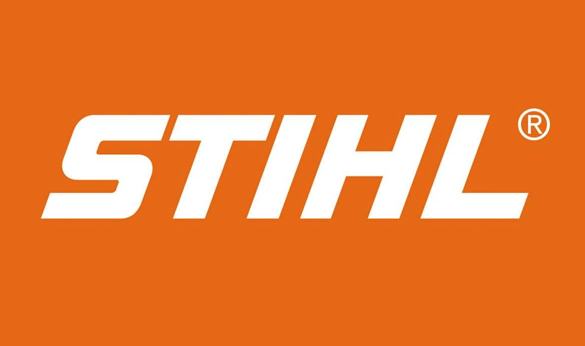 We are Saskatoon's only east side service depot and also Saskatoon's only east side STIHL dealer.
We have two certified mechanics.
We service all lawn and garden small engine equipment - chainsaws, leaf blowers, hedge trimmers, lawn mowers, lawn tractors, snow blowers, roto tillers, generators etc.
Beat the spring rush and bring your lawnmowers down for a tune up. Starting at $69.95. includes oil, spark plug and sharpening.
Hours of operation:
Closed Sunday
Monday. 9:00 am -5:00 pm
Tuesday: 9:00 am - 5:00 pm
Wednesday: 9:00 am - 5:00 pm
Thursday: 9:00 am - 5:00 pm
Friday: 9:00 am - 5:00 pm
Saturday: 10:00 am - 2:00 pm